Collaborations
With leading brands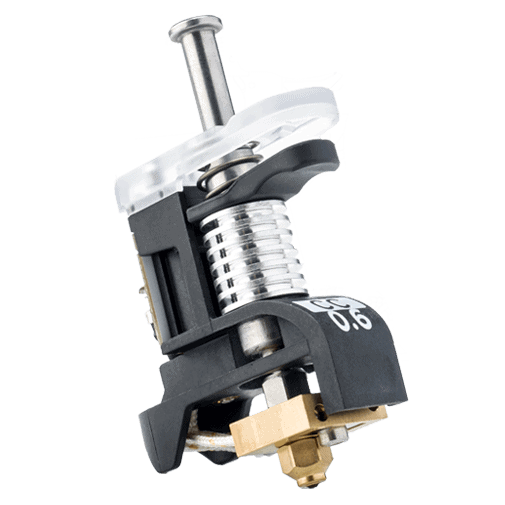 Ultimaker
The CC Red 0.6 print core is a co-devlopement between the Olsson Ruby team and Ultimaker to enable composite material printing on the Ultimaker S5.
The printcore is preconfigured with profiles for Owens Corning, DSM, BASF, Clariant and DuPont materials. These are engineering materials with a mix of either carbon or glass fiber.
---
---
Matterhackers
MatterHackers' line of Pulse 3D printers are specifically designed for advanced applications. Their Pulse XE and Pulse DXE 3D printers are not only meticulously designed, but they arrive equipped with industry-leading components, including the Olsson Ruby Nozzle.
The Olsson Ruby Nozzle allows the Pulse line of printers to perform with the most advanced abrasive materials, like the ultra-tough NylonX and NylonG. Tough materials require tough components, and the Olsson Ruby Nozzle helps make the Pulse XE and Pulse DXE some of the leading advanced materials printers on the market.
---
Read more at Matterhackers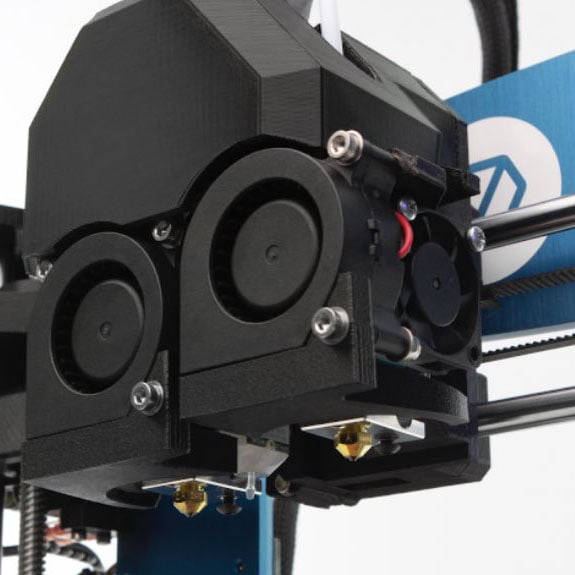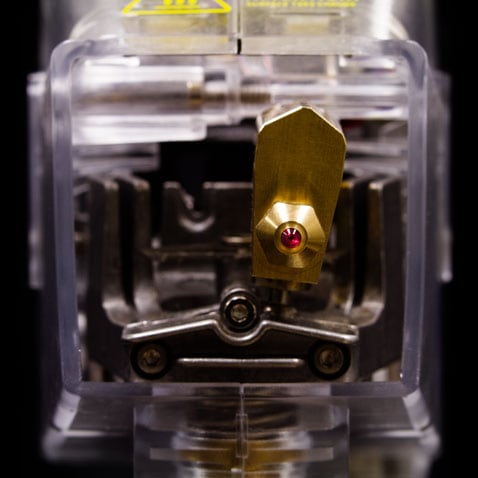 CEL Robox
With the release of the Olsson Ruby equipped experimental SingleX print head users are now able to print engineering materials such as carbon infused nylons. This opens a whole new field of functional parts such as fixtures, jigs and spare parts.
---
The BIL Group are suppliers to major UK supermarket chains, motor manufacturing plants, airports, MOD, supply chain logistics. Read how they are using the Olsson Ruby equipped Robox printers and carbon reinforced Nylon and PETG for end use parts to achieve cost savings of over £40k yearly.