The Olsson Precision Nozzle Coated nozzles for precise printing
Find a reseller
The Olsson precision nozzle is an ideal all-around nozzle for your everyday printing FOUR reasons to get the Olsson Precision nozzle
Precision
The features of the Olsson precision nozzle is manufactured to micron-level tolerances on the highest grade swiss lathes. The electrochemical coating process ensures a uniform thickness on both internal and external surfaces.
Less mess
Designed and manufactured with a hybrid NEDOX® coating which gives it a low surface energy and prevents the molten filament from sticking and being pulled along. It is particularly beneficial when printing with sticky materials, such as PETG and other co-polyesters.
Superior flow
The Olsson Precision nozzle is designed with an optimized internal geometry that is the result of testing and experience. In combination with a tough engineered NEDOX® surface coating that reduces surface friction, it gives you better control over the polymer flow and reduces the risk of clogs or jams.
Manufacturing Quality
The Olsson Precision nozzle is manufactured with SS 5170-04 grade brass in our high-quality ISO-9000 certified facility in Sweden. This is why 3DVerkstan guarantees the very best quality and tolerances.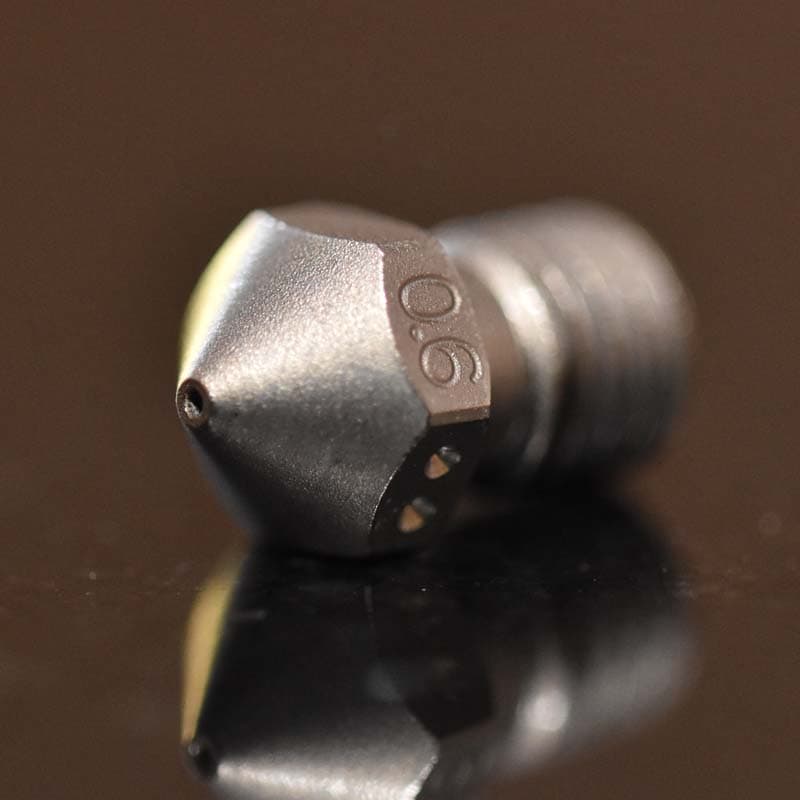 SUPERIOR RAW MATERIALS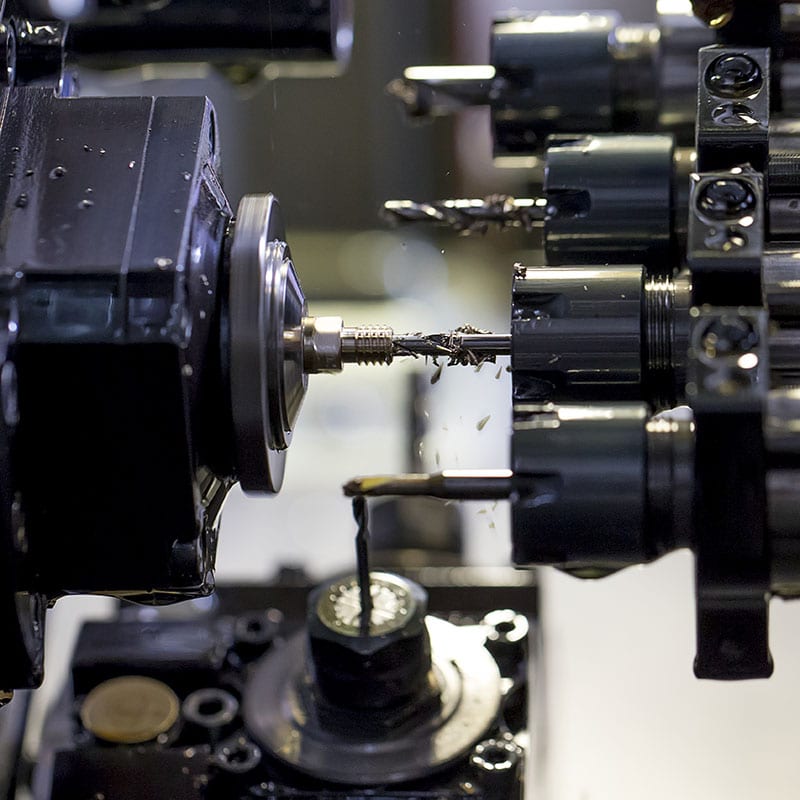 PRECISION MANUFACTURING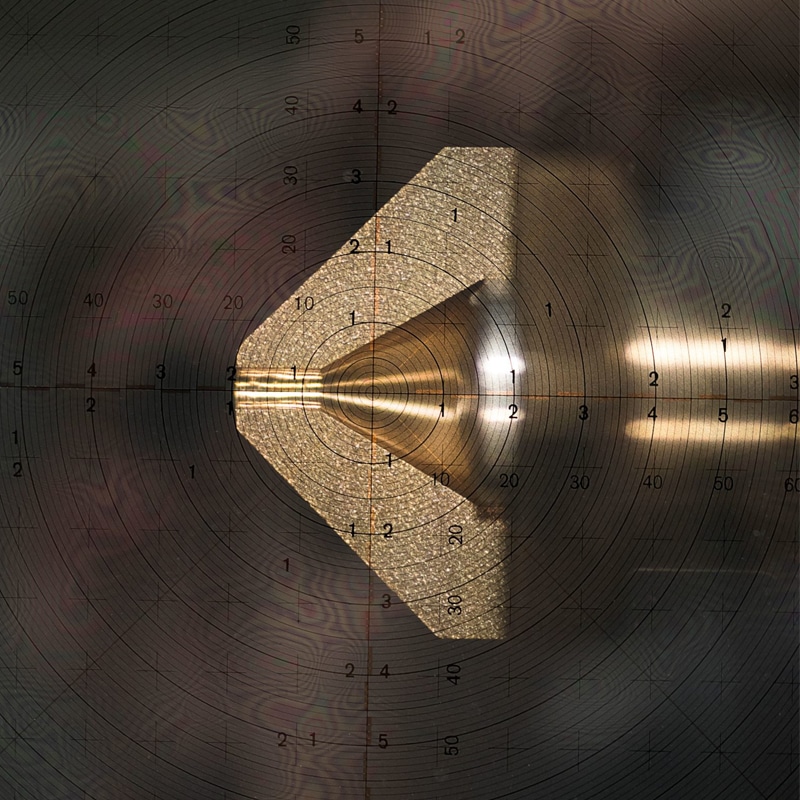 QUALITY CONTROL